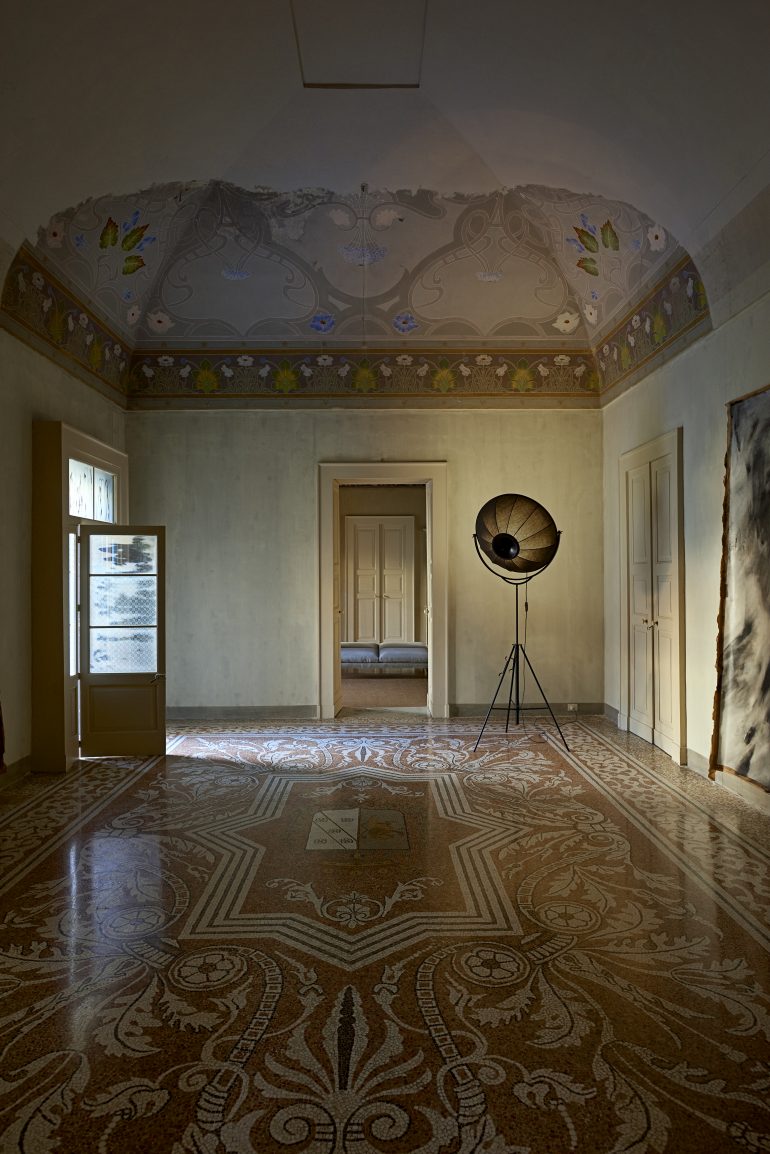 Category: Editorial
Project: Styling, Text and Idea.
Client: RUM International
Photographer: Simon Baungaard
In the very south of the region og Puglia in Italy, Francesco Petrucci has converted his longstanding family home in to an art residency and now design hotel. We travelled to visit Francesco at Palazzo Daniele in November 2018. The story has been launched in RUM International in May 2019.