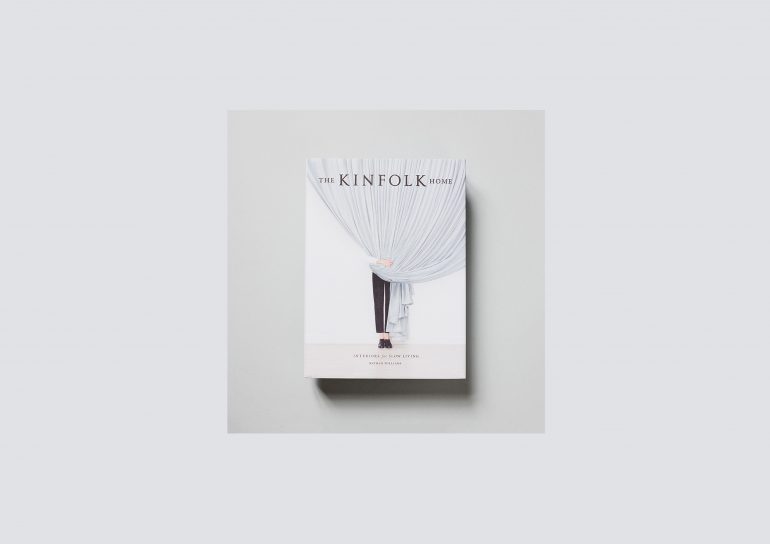 Category: Commercial
Project: Interior styling of homes around Europe.
Client: Kinfolk
Photographer: Simon Watson, Anders Schønnemann & Jonas Ingerstedt
I was asked by Kinfolk to travel around Europe and style the different homes. I was able to travel to Berlin, Lausanne, Barcelona and London as well as styling homes in Copenhagen. I styled the homes of: Michael Elmgreen & Ingar Dragset, Jonas & Christine Bjerre-Poulsen, Miguel Alzueta & Africa Posse, Jack Dahl & Kristoffer Sakurai, Jonathan & Annabel Tuckey, Trine Andersen & Martin Neve, Mikkel & Camilla Karstad, Ditte Isager & Christian Vang, Janie Jackson & Christian Preston and my own home.