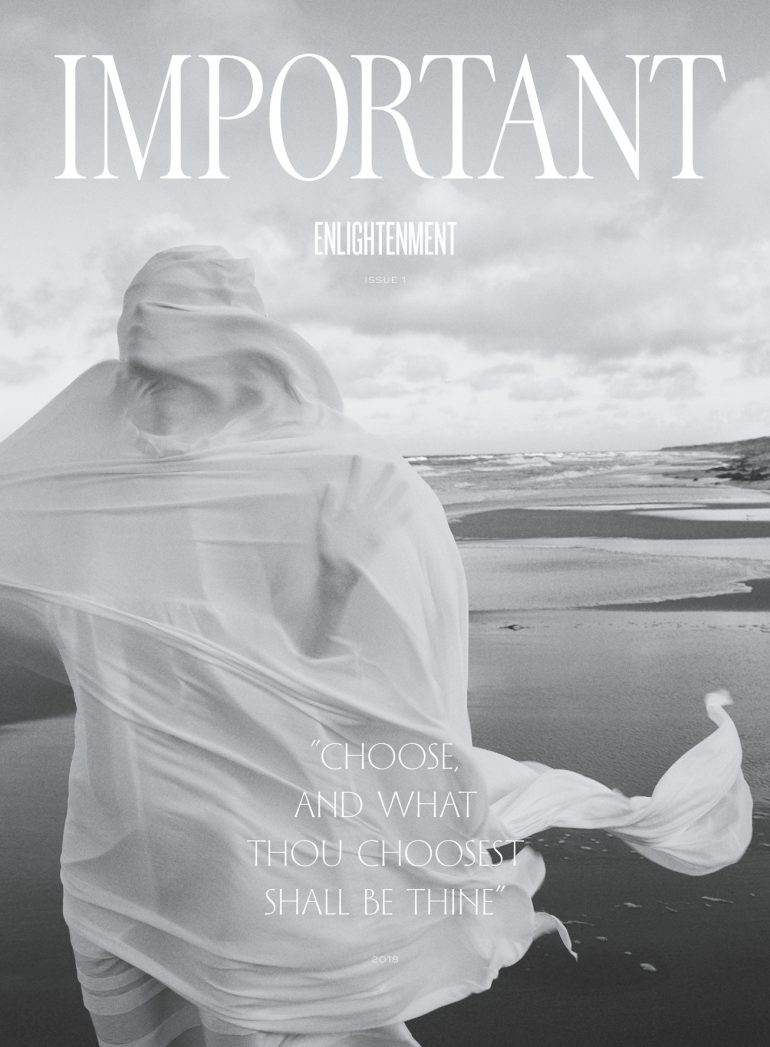 Category: Editorial
Project: Editorial concept & styling
Client: Important Magazine
Photographer: Hasse Nielsen
Important magazine asked Hasse and I to create a shoot for their first issue. We knew that the founders behind the magazine loves paper, so we based the shoot on an abstract story of a girl and paper. We worked with the paper in many different ways through the story. We where able to lend some clothes from designer, Cecilie Bahnsen, and I asked the team there to create some of their designs in paper, to use for the shoot.