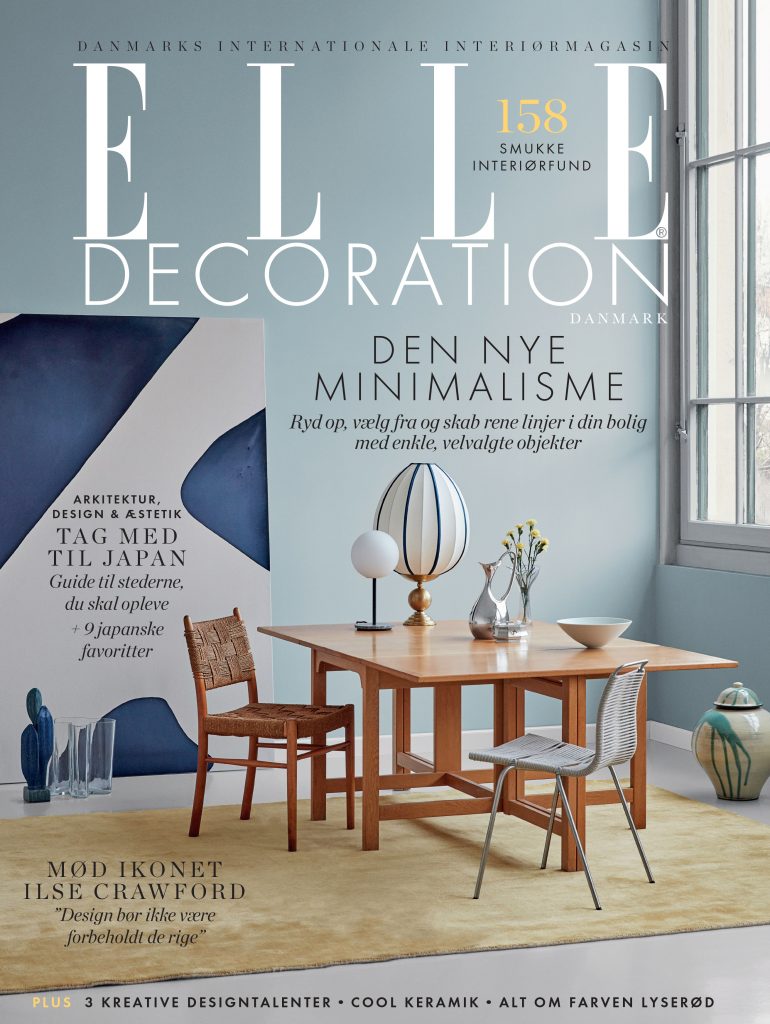 Category: Editorial
Project: Cover story and in magazine styling.
Client: Elle Decoration
Photographer: Line Thit Klein
This story was inspired by a more minimal and holistic approach to interiors. Its about choosing your objects to be long lasting and not neccesarily a part of a current trend. Its more about the love for the single object, new or old and the way we think of our interiors.