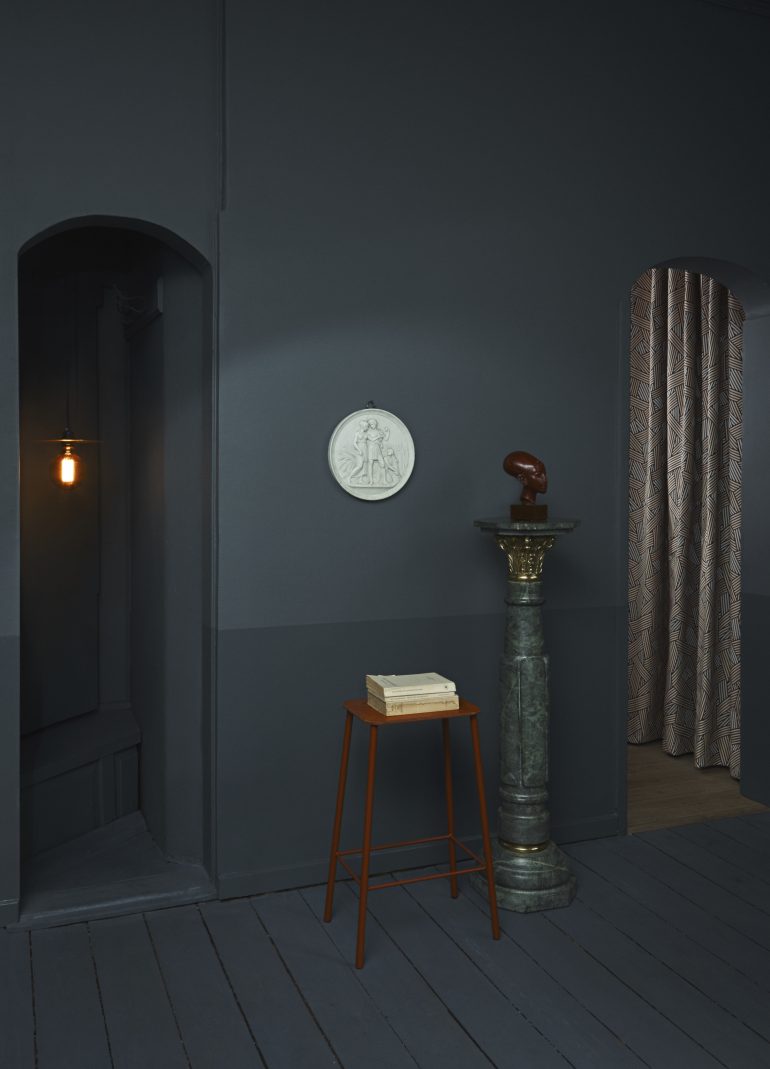 Category: Physical Space
Project: Redecorating Frama's showroom for Three Days of Design 2015
Client: Frama
Photographer: Claus Troelsgaard
Frama asked me to redesign their showroom for the design festival in Copenhagen, Three Days of Design. I sat in the library of The Design Museum in Copenhagen and looked through hundreds of architecture, textile and art books, to find the vibe it should be designed under. The showroom is located in an old Pharmacy and I wanted to integrate a historical touch to the modern expression of Frama.