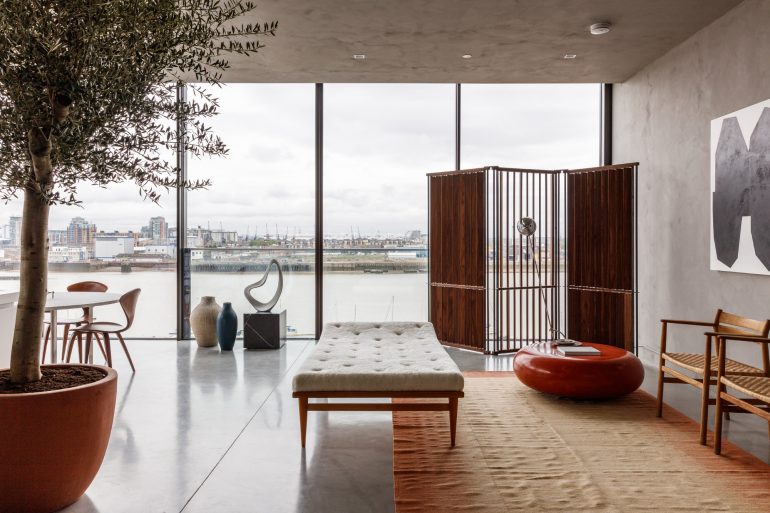 Category: Physical space
Project: Cereal Abode
Client: Cereal Magazine & Knight Dragon
Photographer: Rich Stapleton
Knight Dragon, a large proporty developer in London, asked Cereal Magazine to create a test apartment in one of their new apartment buildings. This apartment was to promote the area culturally as well. Cereal Magazine asked me to design the space in collaboration with them.